Hey lovelies! I've got a lot happening what with the release of Claiming Excalibur in 11 days!!!!!
YEAAAAAAAAAAHHHHHHHHHHHHH!!!!!!!!!!!
Dec 16th is the big day for Claiming Excalibur e-book addition and Dec 30th is when Simon and Schuster will start sending out the print copies!!!
Since there is so much going on, and since it is the holiday season, I've got a lot of giveaways going too! If you've been following, you'll have seen some of them already, but I've had a few readers reach out and ask so here are all my current giveaways through rafflecopter and Goodreads, and I'm including a raffelcopter for one of my #ATO that's still going on for Author Elizabeth Langston
Let's start with Goodreads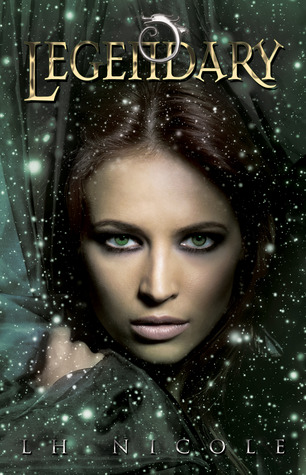 Enter to win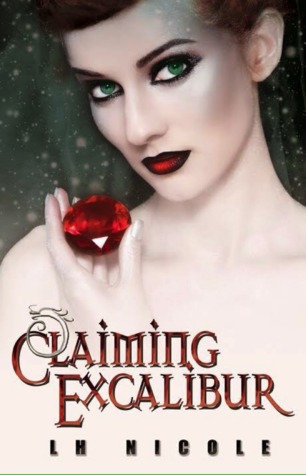 Enter to win
Now for the rafflecopters!
a Rafflecopter giveaway
And this one is for #ATO author Elizabeth Langston!
a Rafflecopter giveaway
Thank you to all who entered in these giveaways :)
Each of these are pretty cool and I hope totally worth taking a few minutes to enter! There will, most likely be one more giveaway coming during Christmas that will include more e-books and an Amazon or B&N or iBooks gift card :) ----All the places you can buy LEGENDARY and CLAIMING EXCALIBUR....imagine that =^_^=
Until then, I hope everyone enjoys the holidays, the time with family and friends & the end of college football regular season games and the start of the playoffs and bowl games #GoBucks (I was born and bred bleeding the Scarlet and Grey of Ohio State)
<3 always LH